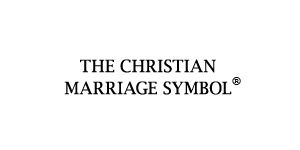 Christian Marriage Symbol
The Christian Marriage Symbol is a powerful way to express your everlasting love and enduring faith. Interlocking circles symbolize your marriage. The cross bears witness to your faith. Three beautiful diamonds celebrate your past, present, and future together Each Christian Marriage Symbol is individually crafted 14 karat white or yellow gold, as well as stunning two-tone gold combinations. We also make a special sterling silver model without diamonds. Your Christian Marriage Symbol will become a daily inspiration in your life and a meaningful personal treasure to enjoy forever.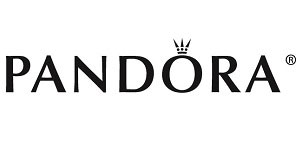 Pandora
PANDORA is a universe of jewelry. Each piece of Danish design is handcrafted in sterling silver or 14K gold. Many pieces incorporate pearls, semi-precious and precious stones. PANDORA's modular design allows the wearer to change the beads for an elegant look, or change the bracelet for a casual wear at a moment's notice. PANDORA also offers a whole collection of earrings, rings, and necklaces that coordinate with the most popular bead designs. Create your own PANDORA wish list and make your own bracelet online by visiting www.Pandora-Jewelry.com. U.S. Pat. No.7,007,507.
Shop our Pandora products View all

→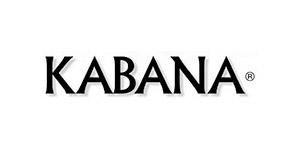 Kabana
Founded in 1975 by master of inlay Stavros Eleftheriou, Kabana was born from a profound love of fine jewelry and superb craftsmanship. Only the most skilled jewelers are qualified to inlay a Kabana piece. Each gemstone is meticulously sculpted by hand to fit perfectly into its channel, and then thoroughly hand-polished to a seamless finish. Our solid inlay creates a gemstone that rises above the gold forming a dome, creating Kabana's signature look that is recognizable around the world.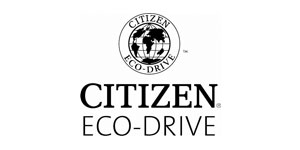 Citizen Eco Drive
Citizen Eco-Drive proves that style and sustainability can co-exist with ecologically-friendly timepieces. Utilizing the power of light, Citizen Eco-Drive technology converts light into stored energy to power the watch for at least six months, even in the dark. Fueled by light, it never needs a battery.
Shop our Citizen Eco Drive products View all

→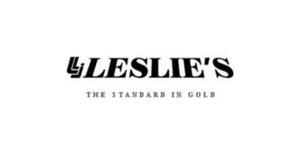 Leslie's
Experience the Italian artistry and craftsmanship by Leslie's, complementing bold styling and elegance. This premier jewelry collection features a variety of timeless, traditional, and fashion-forward trends in 14k gold, 10k gold, and sterling silver, with designs available in bracelets, bangles, pendants, necklaces, rings, earrings, charms, chains, and more.
Shop our Leslie's products View all

→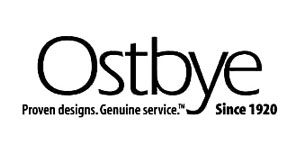 Ostbye
Ostbye, a prime manufacturer, has been serving the jewelry industry since 1920. Throughout this time, Ostbye has remained committed to its mission of providing the best customer experience through unparalleled service, quality, and value. Ostbye's comprehensive collections include bridal jewelry, anniversary bands, Reflections of Color, men's diamond jewelry, and family jewelry.
Shop our Ostbye products View all

→