Philanthropy
Philanthropy
Mees Jewelry is commited to a better world today--starting here in our local community. We are proud to partner with several wonderful organizations in order to ensure that we help do our part for positive change. Here are just a few of the many great organizations that we have partnered with. We are always interested in building new relationships to reach out, so let us know if you have a great cause!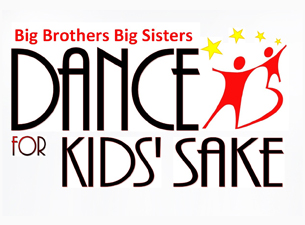 Big Brothers Big Sisters Dance for Kids' Sake is a wonderful organization that raises money to help at risk children have a chance at a better life through community based mentoring. Countless thousands have been served by Big Brothers Big Sisters since its Ross County inception in 1977.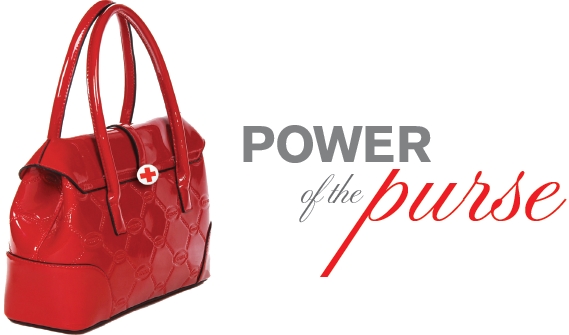 Power of the Purse is a wonderful event that not only empowers women in our community, it also helps to support both the American Red Cross and United Way.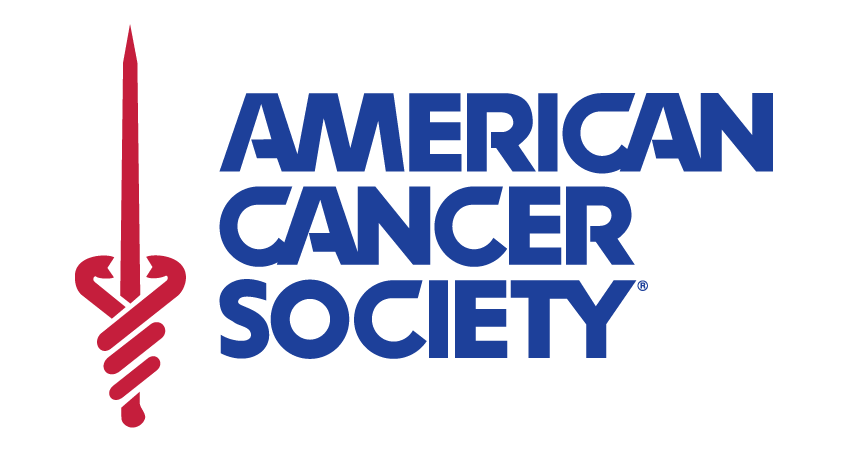 We work with several local events and organizations that help to support the American Cancer Society and to provide much needed research to end the blight of cancer.